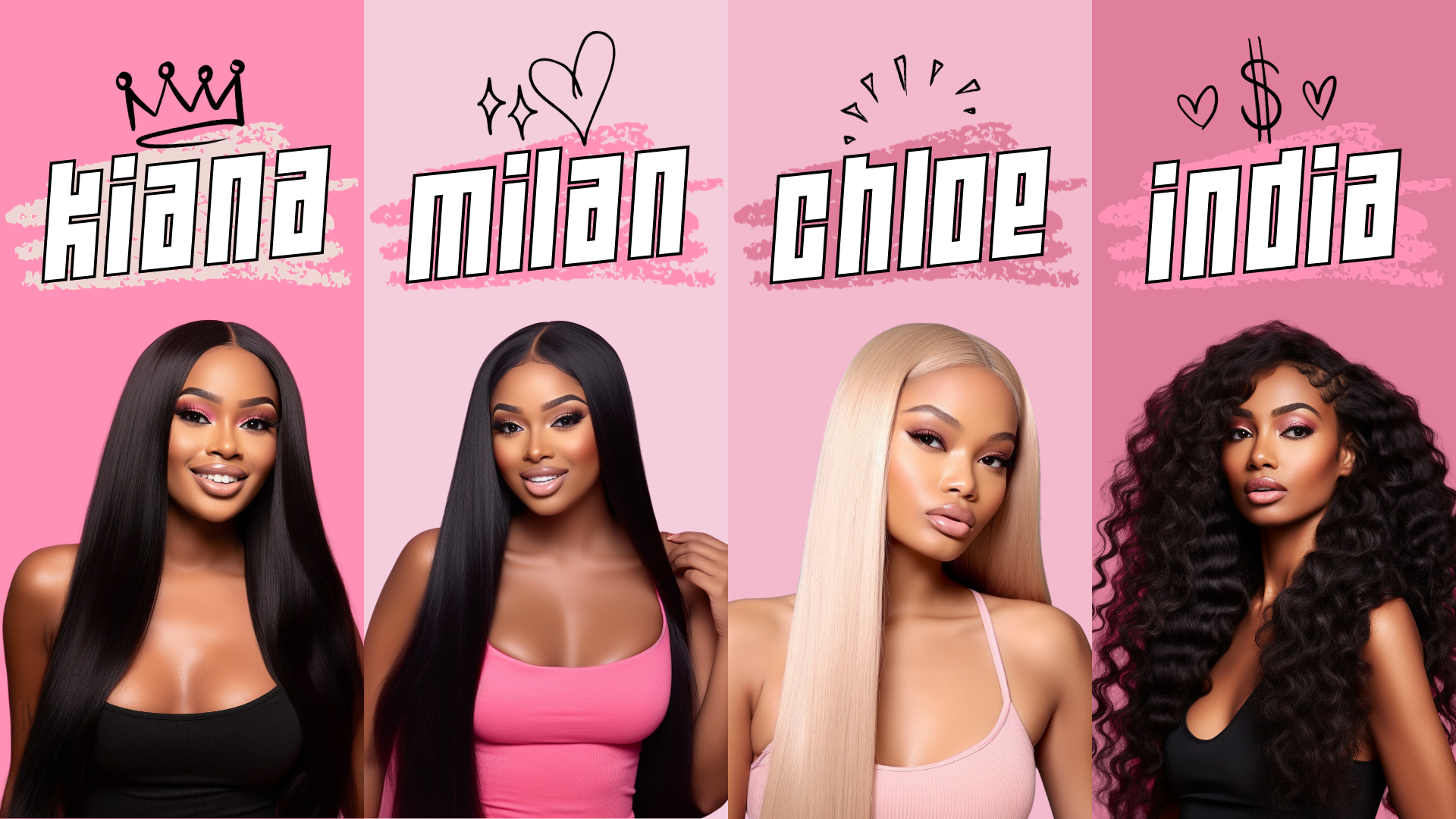 BROWSE OUR NEW AND PRETTY
CANVA MOTION TEMPLATES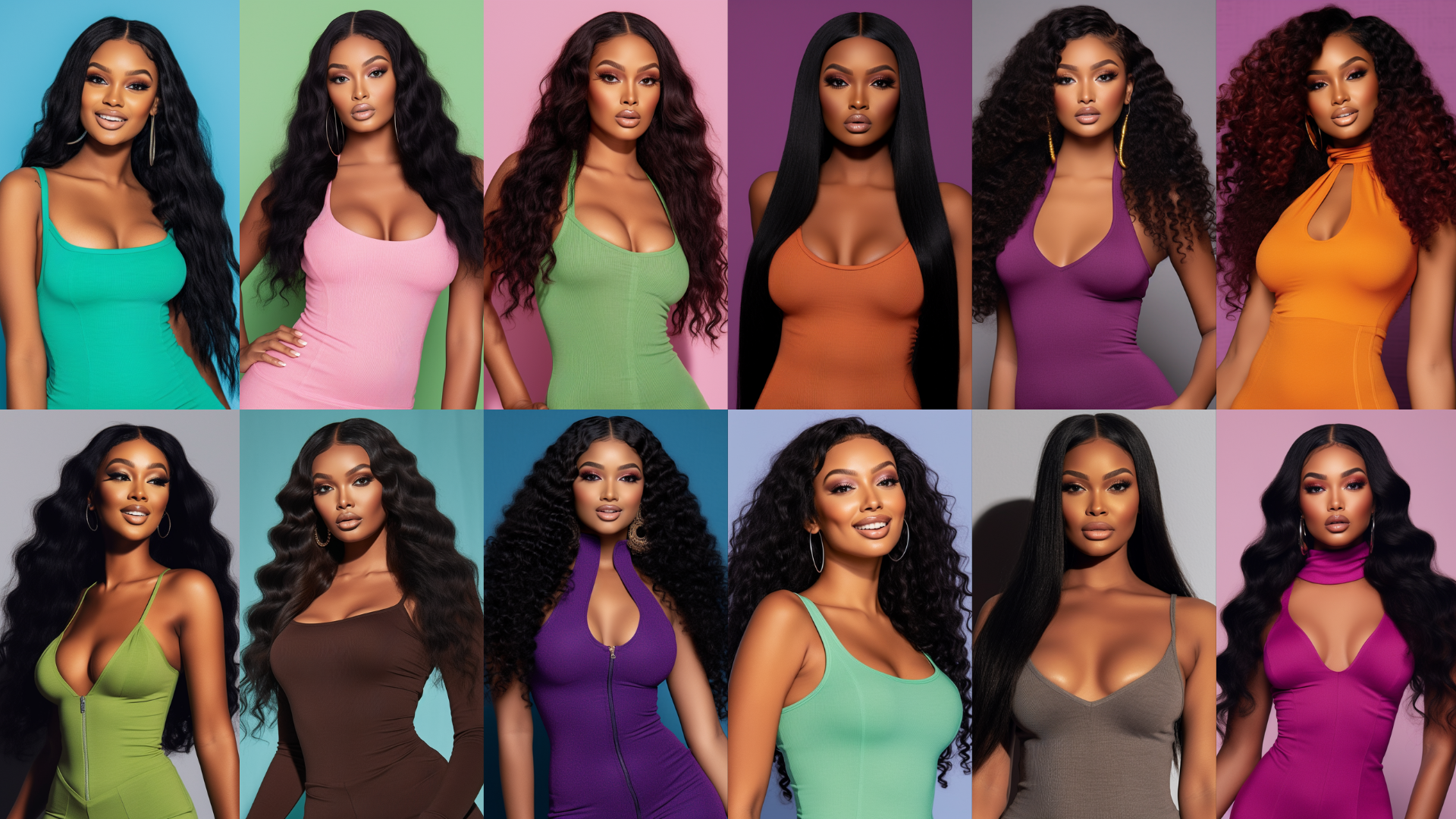 NEW IN
Realistic ai BEAUTY photoS
it's your business, make it stand out
creating brands that are timeless, unique + pretty!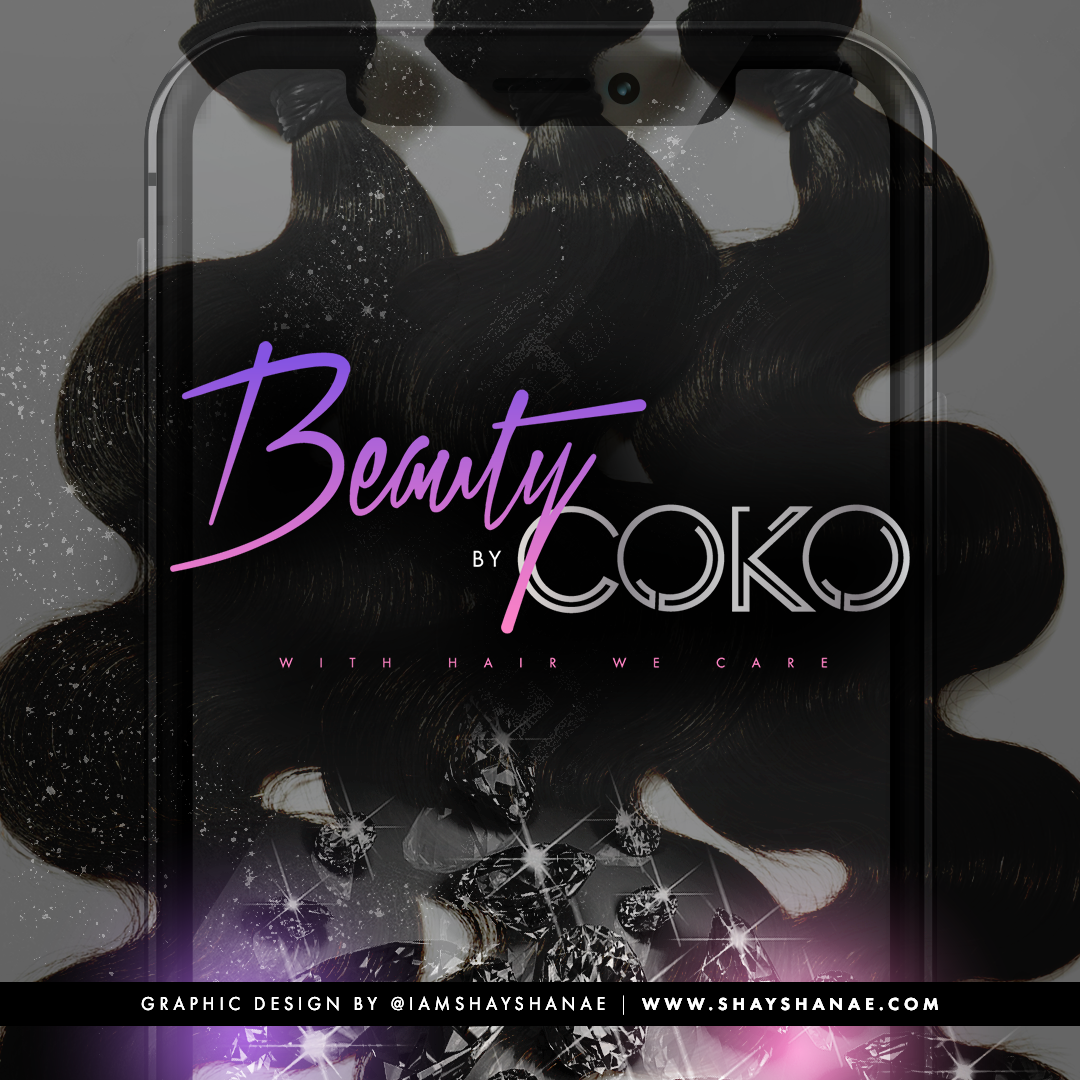 designs so eye catching, you can see them a mile away
branding comes in all forms, welcome to the highest level!
I always wanted the style of my business to center around pretty aesthetics -- from bright and bold colors to glam + sophistaicated. I cover it all! Am I your average brand stylist? No, and I like it that way!
there's nothing off limits
need business cards, a new logo, flyers to promote your event?
There are several options to get you on your way. Things are pretty simple over here and if there's anything else you need? I aim to accommodate!
A LIL' SOMETHING LIKE THIS